GUI Based Monitoring System
Can sense and monitor multiple sensors.
Easy Installation
Easy mounting with simple screw fitting process
Mobile App Integration
Quick and easy configuration at the tip of your fingers.
Wireless Device Management
Experience clutter-free performance with no extra wiring except the power cord

Total Parking Control
Made from high-quality polycarbonate to withstand hard impacts and ensure flawless performance
Temperature Control Device
Capable of handling temperatures as high as 70°
Our Mission
Our Vision
Our Values
Our mission is to provide our clients with a way to efficiently manage their parking while saving them time and money. Our aim is to reduce the carbon footprint and provide a greener alternative by automating the parking system.
Our vision is to spread Satyamev Infotech Pvt. Ltd. across India and even further. We aim to provide smart software solutions to all our clients and help them grow their business without having to spend an excess of time and resources
Satyamev Infotech Pvt. Ltd. values honesty and hard work. We respect all our clients and are committed to equality. We strive for excellence and continuously evolve our equipment to give our clients the best service possible.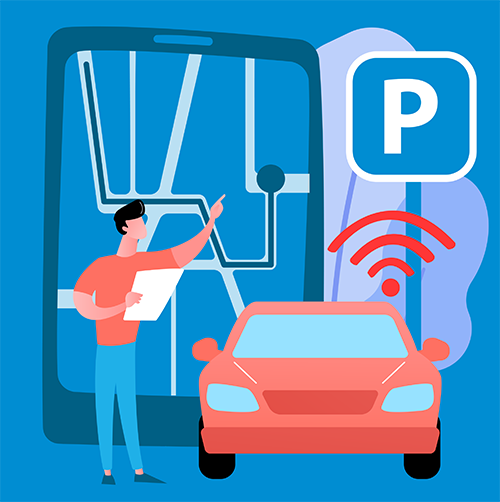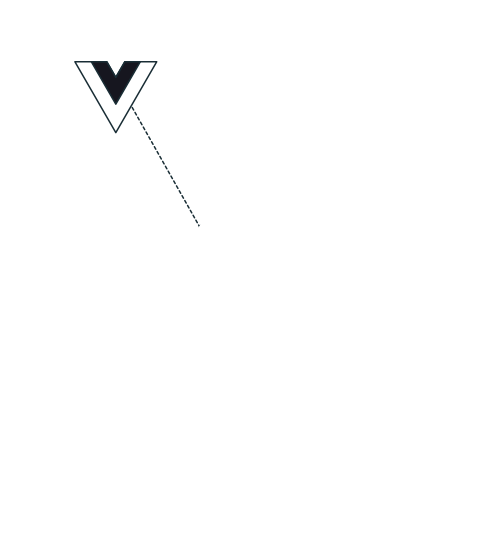 Space Optimization
Spark removes the hassle of manually managing the booking. It creates the perfect booking platform for offices, hospitals, schools and many more.
Preventing Mishaps
Untangle inconveniences as you reduce administration and automate all the complex booking tasks for your building.
Automation
Completely automate the parking for your building
and avoid any and all parking mishaps.
Reduce Hassle
The solution to parking chaos at your fingertips.
Automate your parking and let it do the work for you.
Keep It Green
Reduce your carbon footprint with easy parking. Get long lasting durability and excellent performance.
what we do
We Creating Best Solutions
We combine human ingenuity with intelligent technology to benefit society and shape responsible business. We're building an inclusive and diverse workforce.