about us
Builders of the future.
We are a software development company delivering splendid software solutions and other related services to customers. We specialize in AI hardware integrated software and have created many successful projects. Due to our vast experience, a team of skilled professionals, key business insights, and a dedicated working process, we have developed many software for different purposes. We are a software solution provider that has experience in different fields like education, pharmaceutical, ERP development and many more.
How We Started
We started with Satyamev Infotech in the year 2008 with a motto in our minds, to assist companies to achieve their hardware needs. As the years went by, in the year 2018 to continue the legacy of Satyamev Infotech, we started Satyamev Infotech Pvt. Ltd., a software development company. It was established with the foal in mind to help others with advanced technology to resolve their modern challenges. Our aim is to be visionaries and builders of modern and advanced technology that will revolutionize the standards of software development.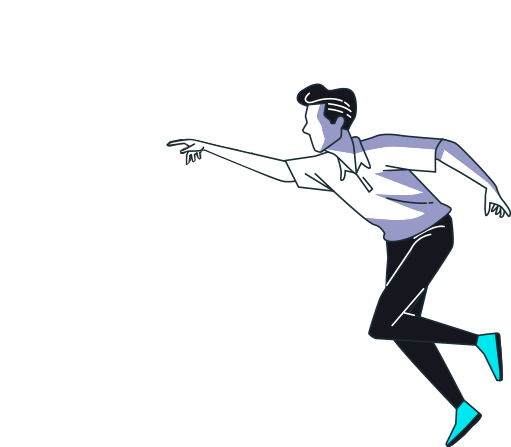 We are Growing Fast
Satyamev Infotech Pvt. Ltd. has been growing at a fast pace. Our every decision is driven by our goal to make our products more valuable to our customers. Our constantly evolving products are a result of the ever-growing customer base and our passionate team dedicated to allowing our customers to make the most out of our products. When the pandemic rolled in, we did not let it stop us as we continued to push forward and work even harder to make our valuable customers happy and ensure all their needs were fulfilled. We have developed software to help offices, as well as residential areas, in saving time and money.
our benefits
Clients Trust Us
Our team applies its wide-ranging experience to determining the strategies that will best enable our clients to achieve clear, long-term objectives. "Working with ZikZag is always an absolute joy, both personally and professionally. Tommy is an amazing speaker; her experience, expertise and genuine passion for what she does is obvious in every word he says."
"Working with ZikZag is always an absolute joy, both personally and professionally. Tommy is an amazing speaker; her experience, expertise and genuine passion for what she does is obvious in every word he says."